Refreshing Design Styles


Refining message clarity and brand expression with digital design considerations for Simon Fraser University.
Working closely with the SFU Communications and IT teams, we designed and updated SFU's Common Look and Feel (CLF) that could be applied across SFU's network of websites, implemented within the existing Content Management System. The university needed to express its bold, fearless, unconventional identity consistently across its hundreds of faculty, departmental, program and campaign websites with digital accessibility in mind.
Scope of Work
SFU CLF Refresh
Arts and Culture Microsite
Faculty of Education Website
Surrey Counselling Centre Microsite
Cmolik Prize Microsite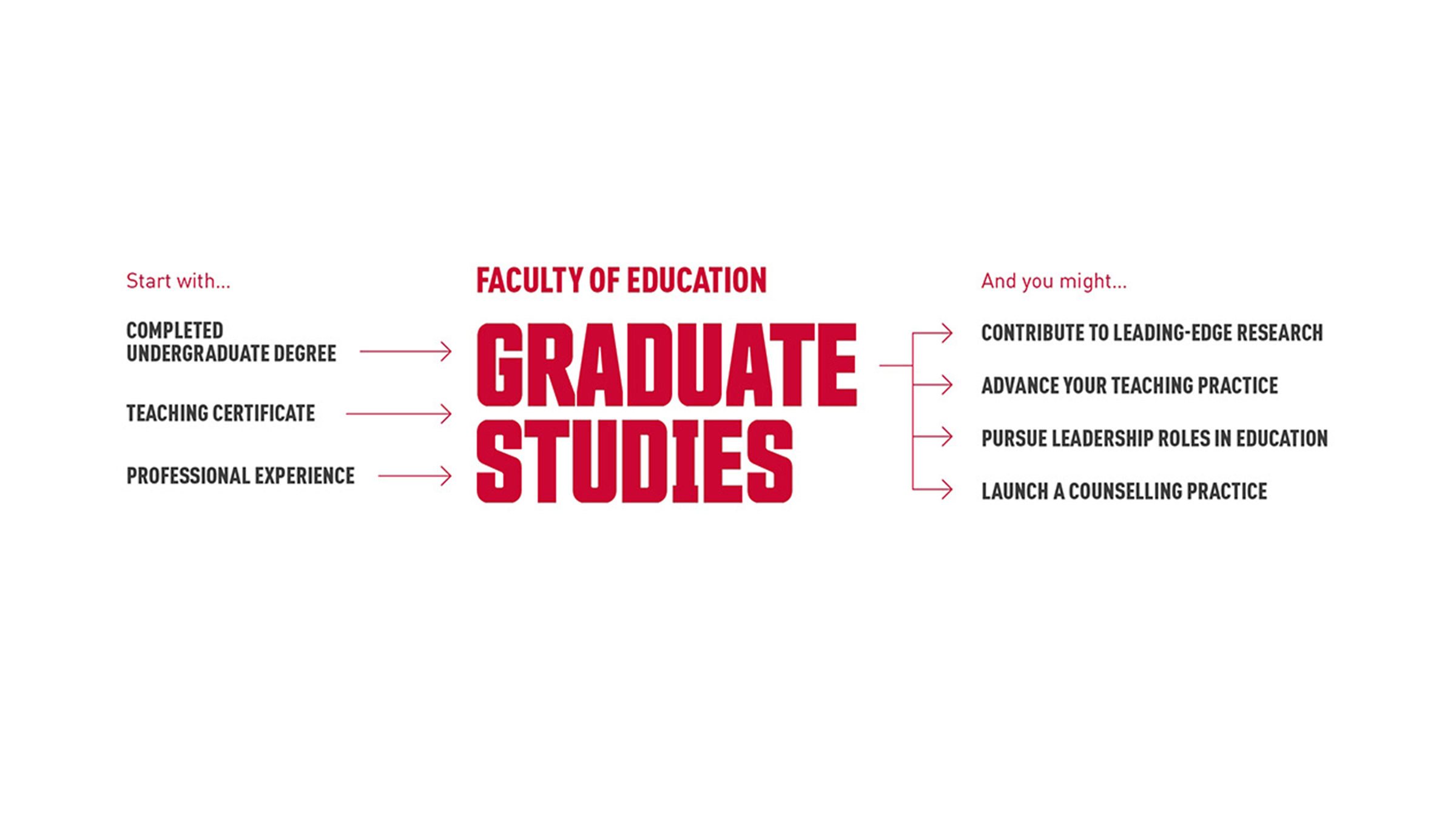 Project Team


Agency
Wiseblood Consultancy
Creative Director
Dave Smith Strategy Kyla Leslie UX Kallie Hu Account Director Carolyn Phoenix Design Carmen Cheung